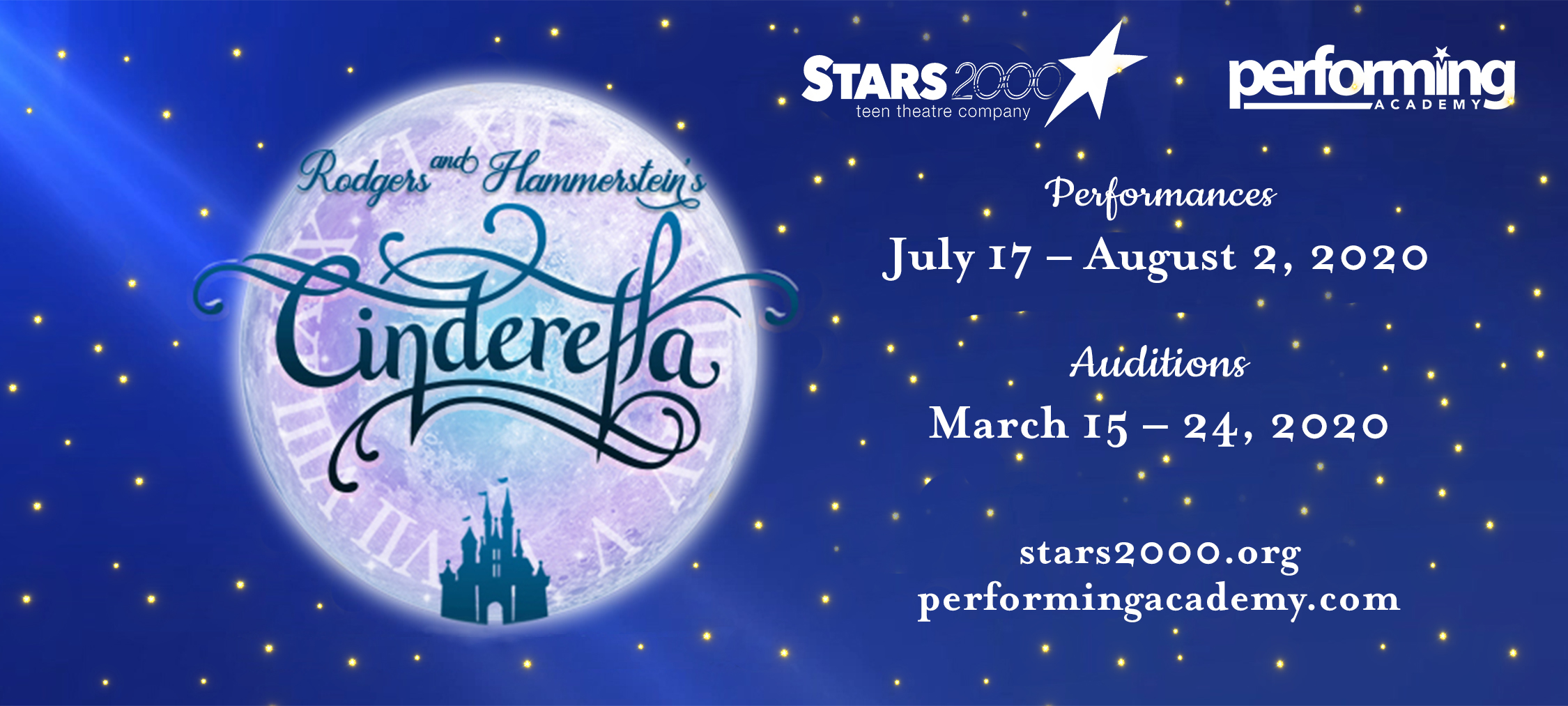 AUDITIONS:  March 15 (Pleasant Hill) & March 19 (Lafayette)
CALLBACKS:  March 22 & 24 (Pleasant hill)
AUDITION/CALLBACK LOCATIONS:
Diablo Performing Academy (1948 Oak Park Blvd, Pleasant Hill)
Lafayette Performing Academy (83 Lafayette Circle, Lafayette)
AGE:  Actors 13 - 22 (at the discretion of the artistic staff)
Double Casting may be applied to specific roles
REHEARSALS:  June - July (weekday evenings, mid-day Saturdays & Sundays)
REHEARSAL LOCATION:  Performing Academy (1948 Oak Park Blvd, Pleasant Hill)
PERFORMANCES:  July 17 - August 2
PERFORMANCE LOCATION: Diablo Valley College Performing Arts Center
DIRECTOR | Eric Neiman
CHOREOGRAPHER | Renee DeWeese
ASSOCIATE CHOREOGRAPHER | Diane Kamrin
MUSICAL DIRECTOR | Sierra Dee Rankin
PRODUCERS | Julie Hahn & Ellen Smith
Please prepare up to 32 bars of a musical theatre song. Bring sheet music in the correct key. An accompanist will be provided. No A'Capella singing (without sheet music). Expect to stay 1 hour to complete your vocal audition (no dance at initial audition). Please bring sheet music, headshot, resume and completed audition form (download HERE).
Digital audition option available for performers currently out of town. Please put in comments below.
All roles are open to all actors. No roles have been pre-cast.
STARS 2000 is a tuition-based program.
Tuition scholarships and assistance are available.
Full audition notice, synopsis and
character breakdown in link below